Jul 08 2016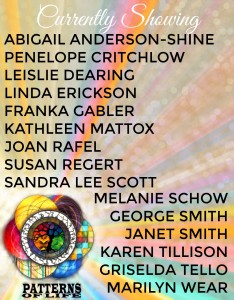 "Patterns of Life" is the latest themed show from local artists showing at Circle Gallery!
Today also marks the beginning of our new SUMMER HOURS! Every Friday and Saturday we are open from 12-8pm.
If you're looking for a relaxing summer evening, you can enjoy not only great quality art from local artists, we also have delicious restaurants just next door!
Art & Food; ingredients for a great evening!