June 29 The Remnants
The Remnants, a Central Valley based band, has been performing together for over 13 years. Their repertoire includes danceable music for all ages. They have performed at the Clovis Farmer's Market, the Madera Old Timer's Day, and the Sequoia Brewing Company in Fresno. Get out your dancing shoes and join us for a great evening of music!
July 13 Without a Doubt
The musicians from the jazz band "Without A Doubt" are from Fresno, California and have been entertaining throughout California in various venues ranging from private events to large concerts such as: Sacramento Jazz Festival, Coombs River Ranch, Jazz on the Lake at Bass Lake, Arte De Americas and Woodward Park Summer Jazz Series to name a few.
Each musicians diverse musical background and talent come together in a unique blend of instrumental arrangements and multi-part vocal harmonies. They are playing at Cuvee this Friday July 11th 1140 N Van Ness Ave Suite 103, Fresno. Listeners will appreciate the band's ability to provide a wide variety of jazz genre.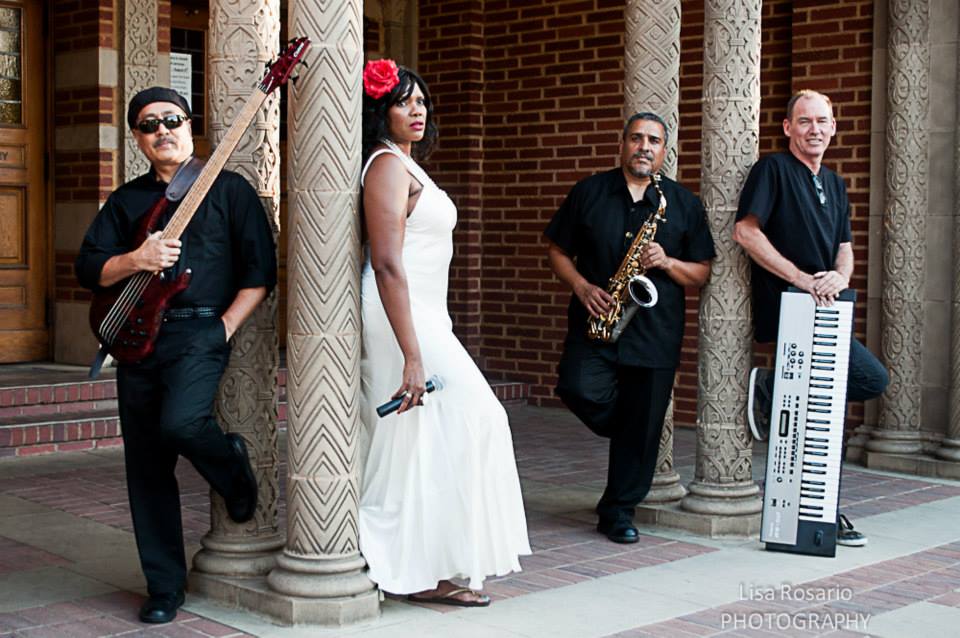 July 27th NiteFlite
NiteFlite has been playing since the summer of 1995. They have played many venues in the Central Valley, including our Concerts in the Park, Ap Cal, Harris Ranch, Tenaya Lodge, Jazz on the Lake at Bass Lake, the Tachi Palace, the Chukchansi Gold Casino, the Fresno Fair, and Jazz Fest. NiteFliye plays many colors of music, including Blues, Old School, Motown, Country Western, Classic Rock, Tex Mex, and  Cumbias.

August 10 Les Nunes Jazz Quintet and special guest musician accordion player Charles Defina.
Les Nunes is in his 30th year of teaching music. He teaches full time in the Clovis Unified School District where he instructs 3 jazz Bands at Clovis High School a Concert Band and a jazz band at Clark Intermediate and helps with the beginning woodwind and brass classes. Les is a very active trombonist here in the valley and around California performing as a free- lance musician for such acts as the Temptations, The Four Tops, The Supremes, Frankie Valli, Bobby Vinton, Gloria Gaynor, The Who and many others in the pop world. His latest endeavors including playing in the salsa band Rumba32 and his own group Fire and Rain which is dedicated to the music of James Taylor , Crosby Stills and Nash and acoustic folk rock groups of the late 6o's and 70's.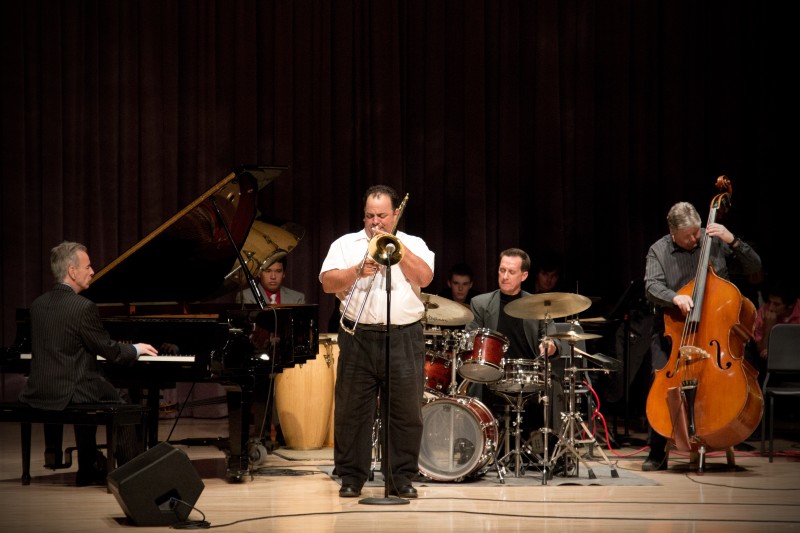 Aug 24 Angel Republic and Yard Dogs
The music will begin at 6PM instead of 7:00 this evening only.
Don't miss the scrumptious BBQ starting at 6PM!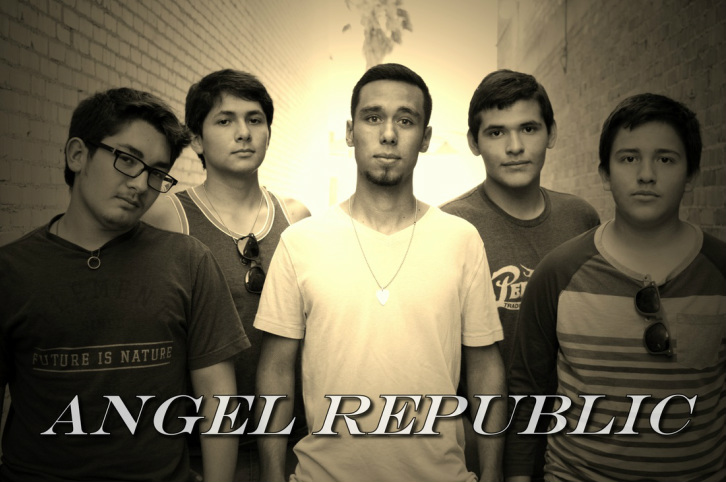 left to right Jeremy – rhythm guitar, keyboard, backing vocals, Alex – bass, backing vocals, Joseph – lead vocal, rhythm guitar, Andrew – lead guitar, Josh – drums
Angel Republic started in 2012 and play rock cover songs spanning the last five decades.
Angel Republic won first place in a Battle of the Bands competition in Madera in September 2013.They won The Audience Choice award at a talent show in Clovis CA in December 2013. They have played at parties, church events, a class reunion, Arts Fest and the Merced Fair in June 2014. They recently appeared on Great Day on KMPH Fox.
TimDOG & BrettDOG began with a vision December 2002. They called on a drummer/vocalist who helped lead The Yard Dogs to be recognized valley-wide for their extensive variety and harmonies. After hitting clubs throughout the Central San Joaquin Valley, they began to be sought after for business mixers, parties, and receptions. Visit their website at myYardDogs.com.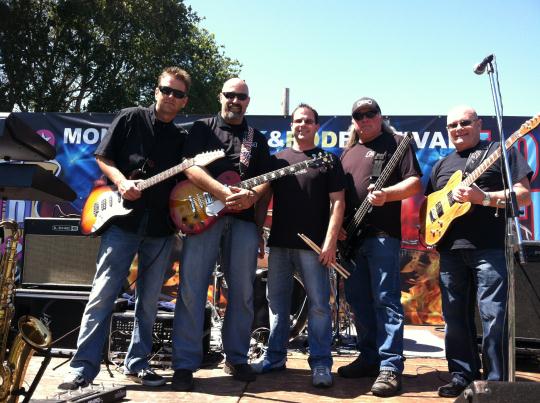 ---
Thank you to our 2014 sponsors!
Citizens Business Bank
Creative Copy
Madera Tribune
Madera Breakfast Lions
Madera Kiwanis
Madera Noon Rotary
Latinas Unidas
Michael and Mickie Purl
Rich and Row General Dentistry
Madera Sunrise Rotary
Madera Private Security Patrol